The Manic Motion studio was founded in 2020 by Adrien Boutin with the aim of bringing to life customized projects that make sense. We collaborate with other Motion Designers, Illlustrators, Sound Designers and any other creatives gravitating around the world of Motion Design.
This structure allows us to embrace different styles, various ways of crafting stories, and to respond precisely to the needs of small or large clients. Our trademark: mixing techniques and styles to create unique atmospheres.
With our studio, you'll be in direct contact with creative people, and we can adapt to work with other studios, agencies and clients alike.
+  Concept creation and script writing
+    Art direction
+    2D and 3D animation
+  Traditional animation
+    Stop Motion
+  Brand ident automation
+    Compositing
+  Concept creation and script writing
+  2D/3D Explainers, teasers or trailers
+  Music Clips
+  Animated graphics
+  Promotional / advertising spots
+    Post production
+  Interactive videos for UX/UI design
We respect the work of our teams and partners. This means respecting their prices, their working hours, being as inclusive as possible and fighting discrimination of all kinds.
Aware of ecological issues and the impact of our business on it, 2% of our invoices are donated to NGOs validated by the « 1% for the planet » association. Ecology is at the heart of our reflections, to help our sector evolve towards more sustainable practices.
We like to share, listen, pass on and learn. That's why the studio is located at Halle Tropisme, a talent pool with over 200 residents.
Adrien Boutin
I grew up in an artistic environment and, being a Libra, I've never been able to decide on a particular artistic technique or style. With my creative bulimia and my curiosity, the technical and multi-hatched side of motion design became obvious to me. 15 years later, with all the experience I've accumulated, I'm (finally) at ease with mixing several techniques and skills together.
I'm passionate about video games, good food, microbreweries and music (especially the kind with a good bass-drum combo that makes Da-Da-Dum), which I love to share with the 2 loves of my life: my sweetheart and my son.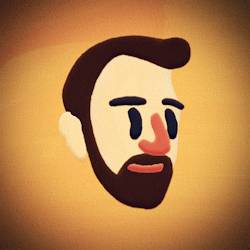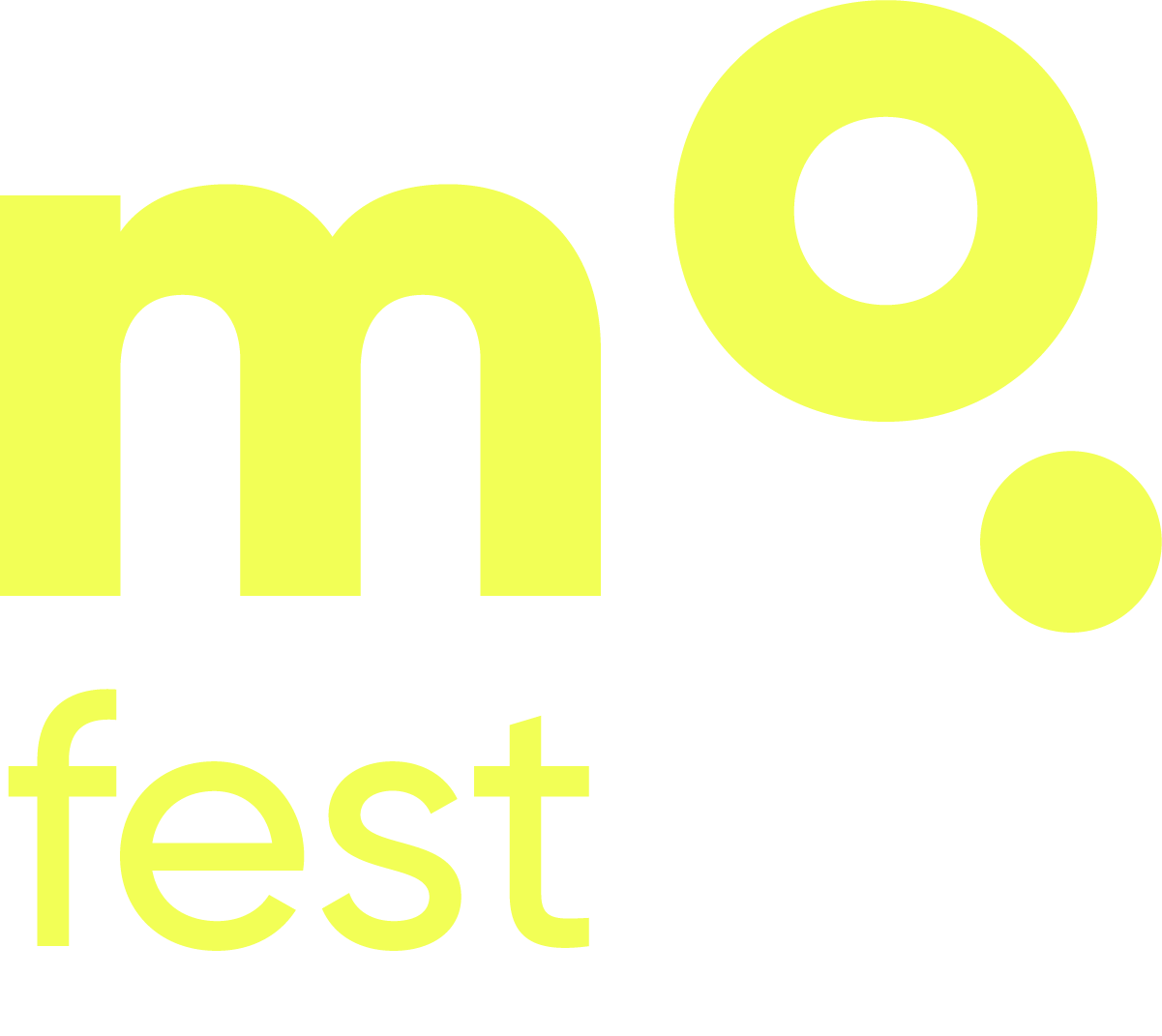 Get the motion design world moving
To meet new talent, to discuss our profession in a more specialized way, but also to share good moments, we've joined forces with a group of fellow motion designers from Montpellier to organize a series of meetings under the name Mofest.
We also have the superb opportunity to collaborate with our buddies from Nantes on the Preroll day of the  Motion Motion festival, with workshops and round tables.