Client: Esteban
Date: march 2021
Conception – Sound Design: Adrien Boutin
For over 30 years, Estéban has been designing quality home fragrances and perfumes: candles, bouquets, scented ceramics, electronic diffusers…
For the early 2021 and the release of a perfume mist diffuser in the shape of a lantern, Estéban was looking for a way to promote it on social networks.
After several exchanges and a few ideas, we decided to make a series of "Satisfying Videos", clips made in 3D in which an object, a mechanism or something else makes a looping movement that becomes fascinating.
The Satisfying Videos generally have a mechanical atmosphere. We often find this environment, because the nature of the films calls for thinking about machines that have perfect synchronization, which can be very captivating to watch.
The first proposals were in this direction: we were going to make 5 small loops about the "industrial" manufacturing of the various elements composing the diffuser, then a main loop about the interweaving of all its parts.
In the end, for a diffuser and for Estéban's imagery, the poetic dimension and the atmosphere that the diffuser gives us were missing. So we made new proposals with loops that always put in scene the different parts of the diffuser: the construction game disappears to be replaced by the creation of atmosphere.
The sound design is another essential component for the success of the ambiance, and it had to be worked on in a fine way to add an elegant atmosphere. We usually subcontract the sound design: this time we did it ourselves, trying to master the whole production chain from A to Z. The result is a very fine balance, and sometimes improbable mixes.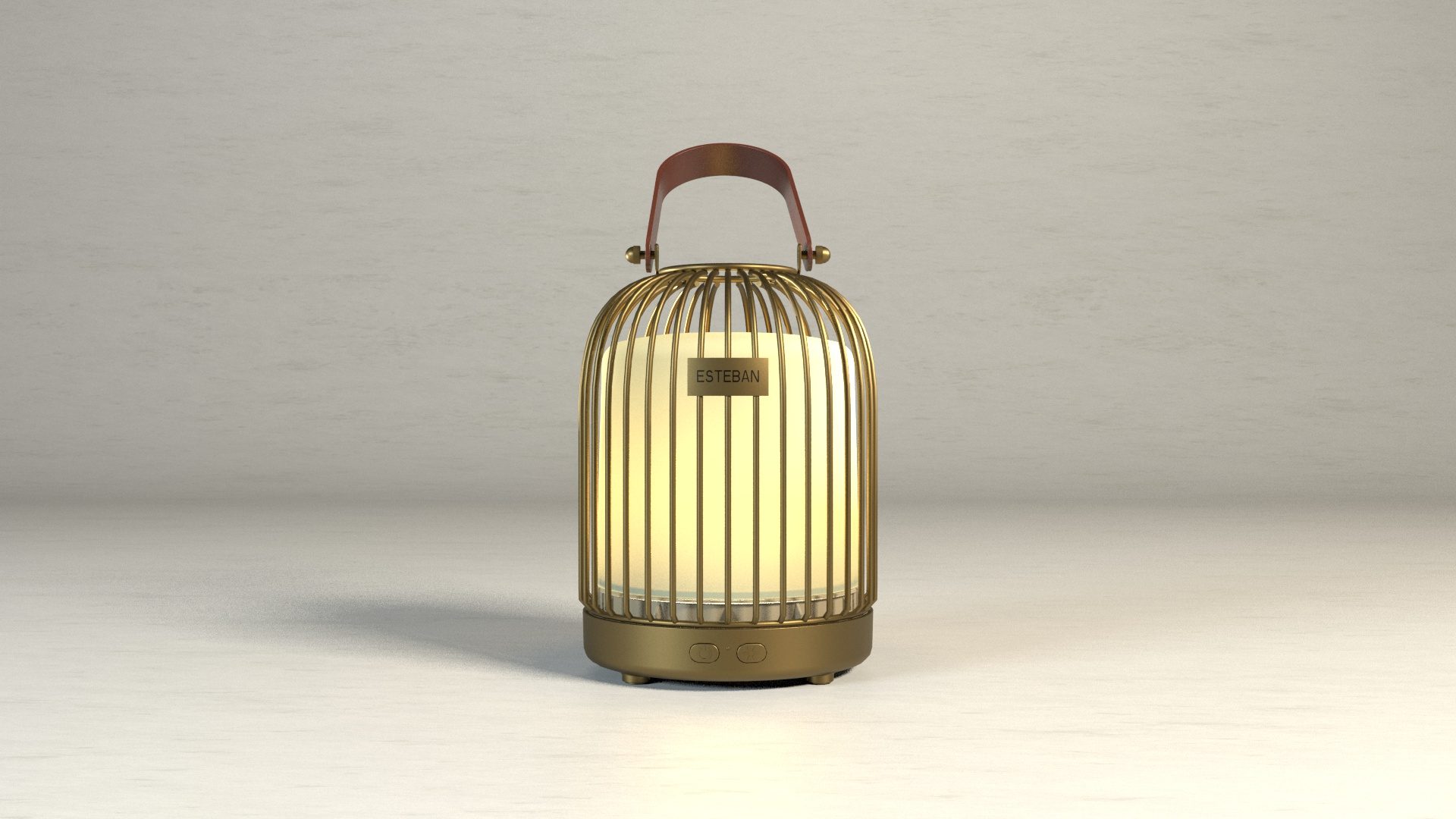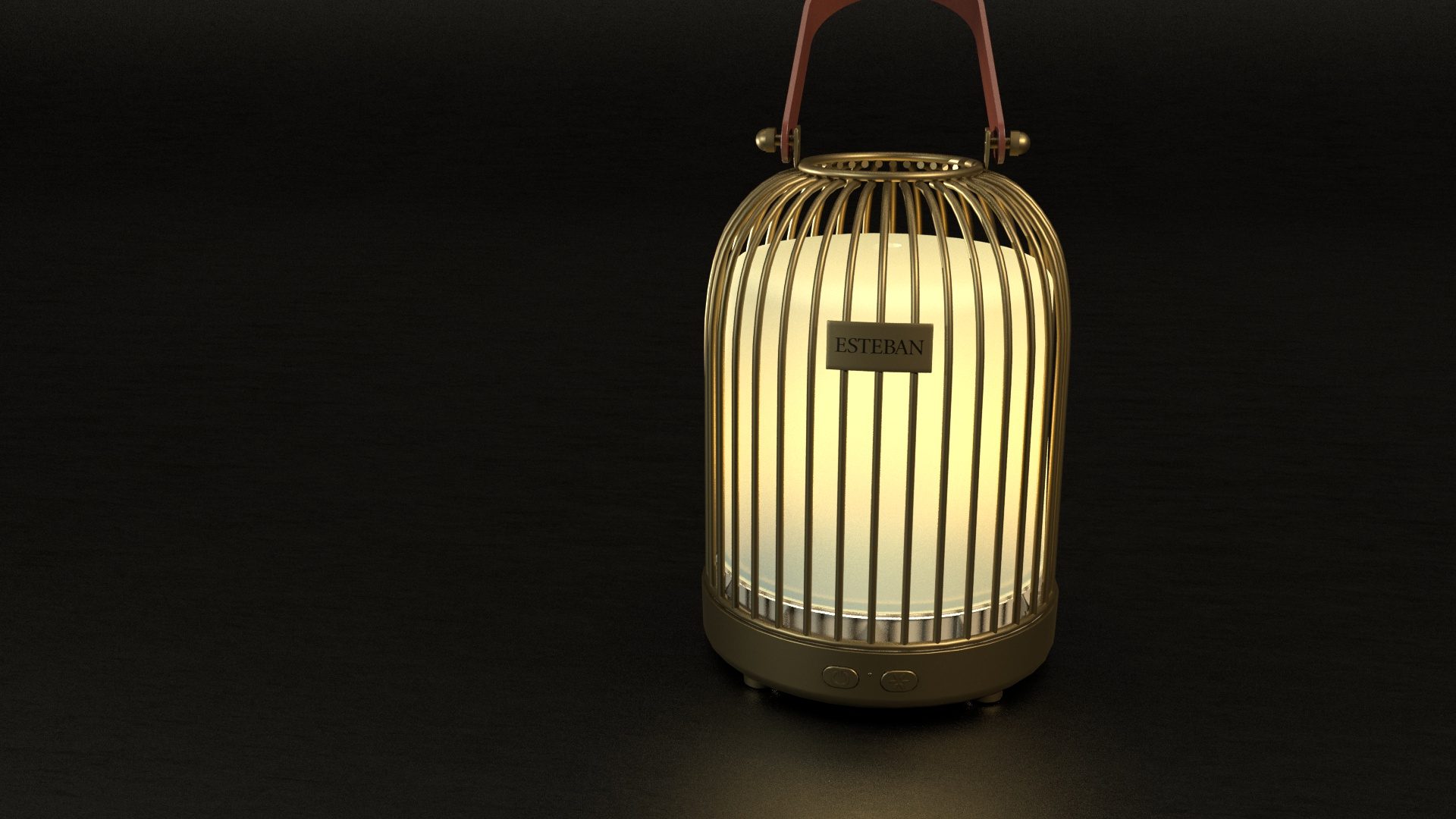 Estéban trusted us with this project, and it allowed us to get off the traditional marketing track. Generally, a "Satisfying Video" is a personal project, which is an experiment. Adapting this type of content to a brand brings its share of doubts, where the randomness must be mastered. This result was entirely possible with the collaboration of Estéban and his team who were always listening with relevant remarks. This allowed us to build a project with a unique atmosphere, worthy of their image.