Client: Tropisme
Date : Sept. 2021
Artistic Direction – Animation: Adrien Boutin
Music: ELFL
France Design Week is an event label intended to give visibility to French design practices, through a multitude of simultaneous exhibitions across France.
In the Halle Tropisme in Montpellier, several designers wanted to set up an exhibition highlighting the diversity and vitality of local designers.
To help with the organization and to promote the event, we decided to create a teaser.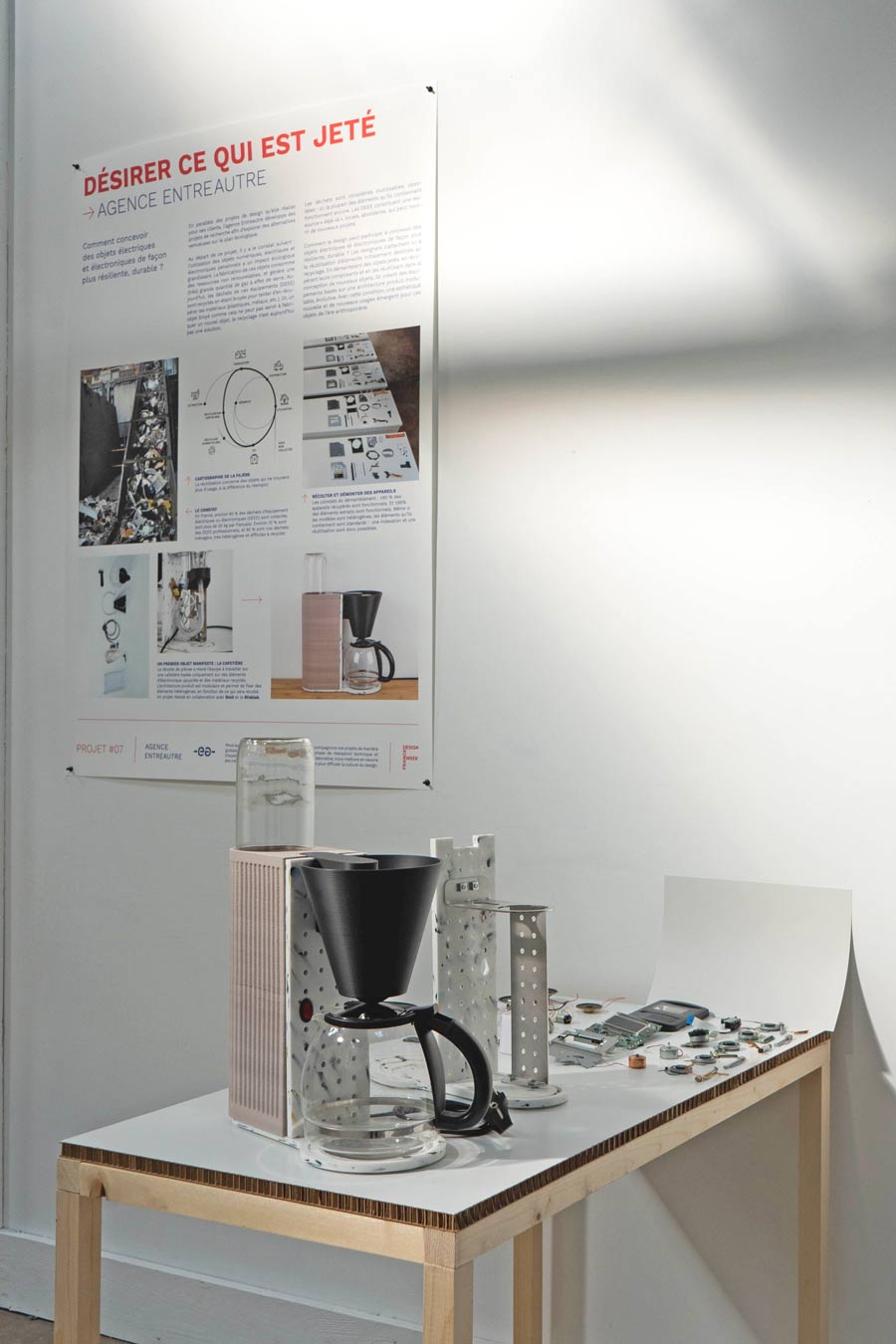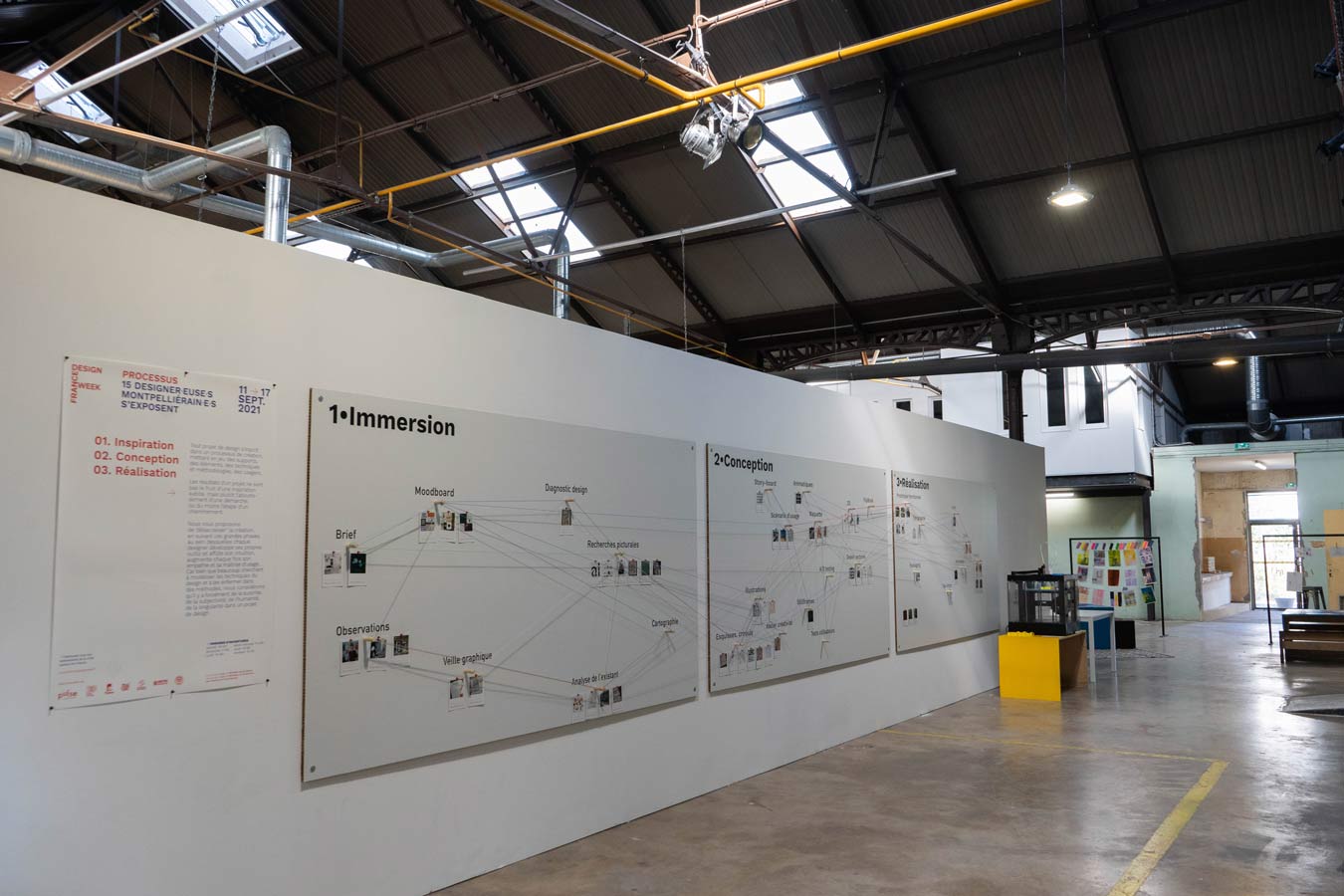 The main objective of the event is to highlight designers and their work. We started with a generic presentation, in the vein of what is done for the Motion festivals.
France Design Week has a charter composed of 2 vivid colors (red and purple) associated with white. The goal was to find for each designer an idea representing their field of application, and to transpose them into this two-tone universe.
The last shot represents the scenography of the exhibition. In order to make the general public aware of the questions and the functioning of design, we have set up threads that connect the different stages of creation. Working in different categories of design, we could see that some steps of the process are similar.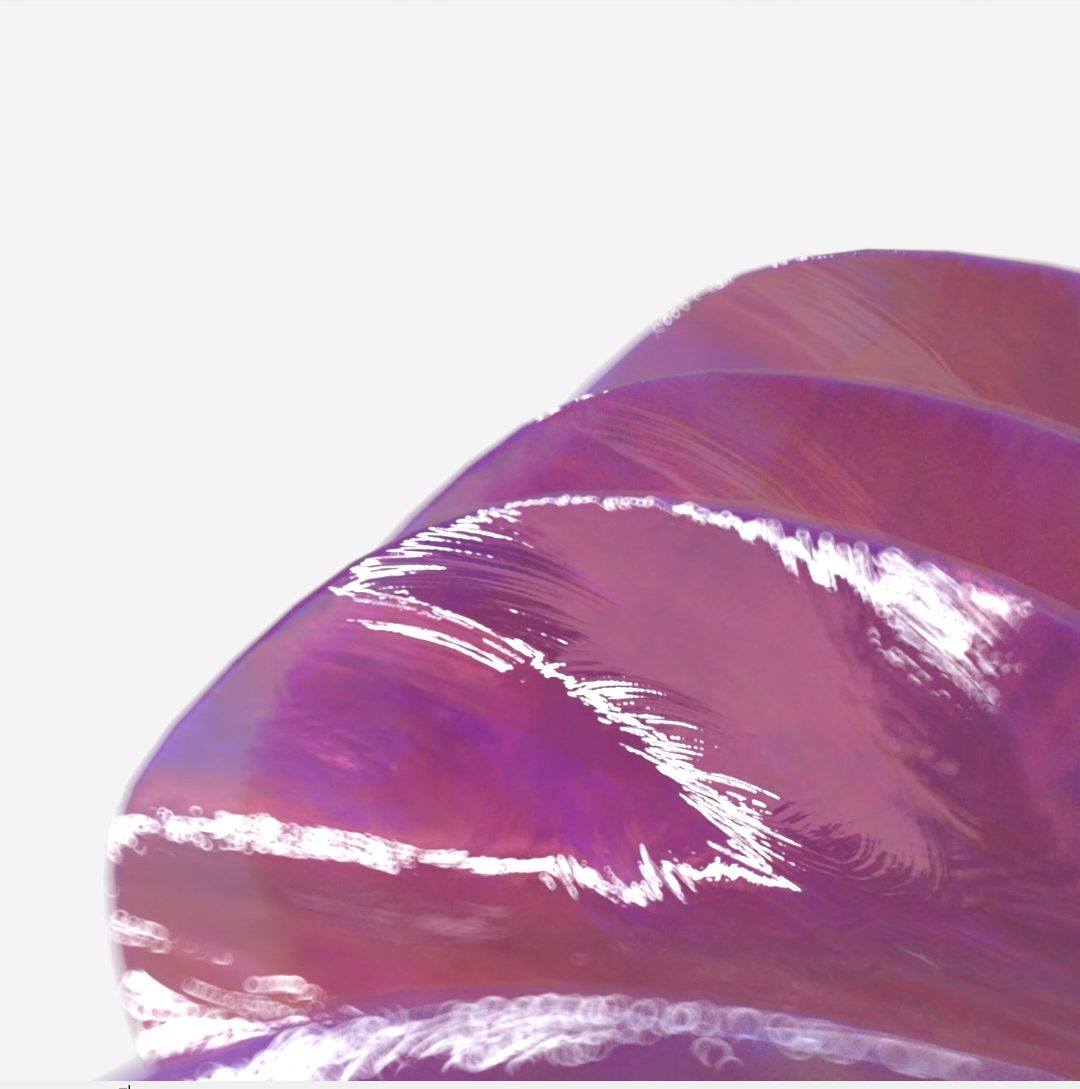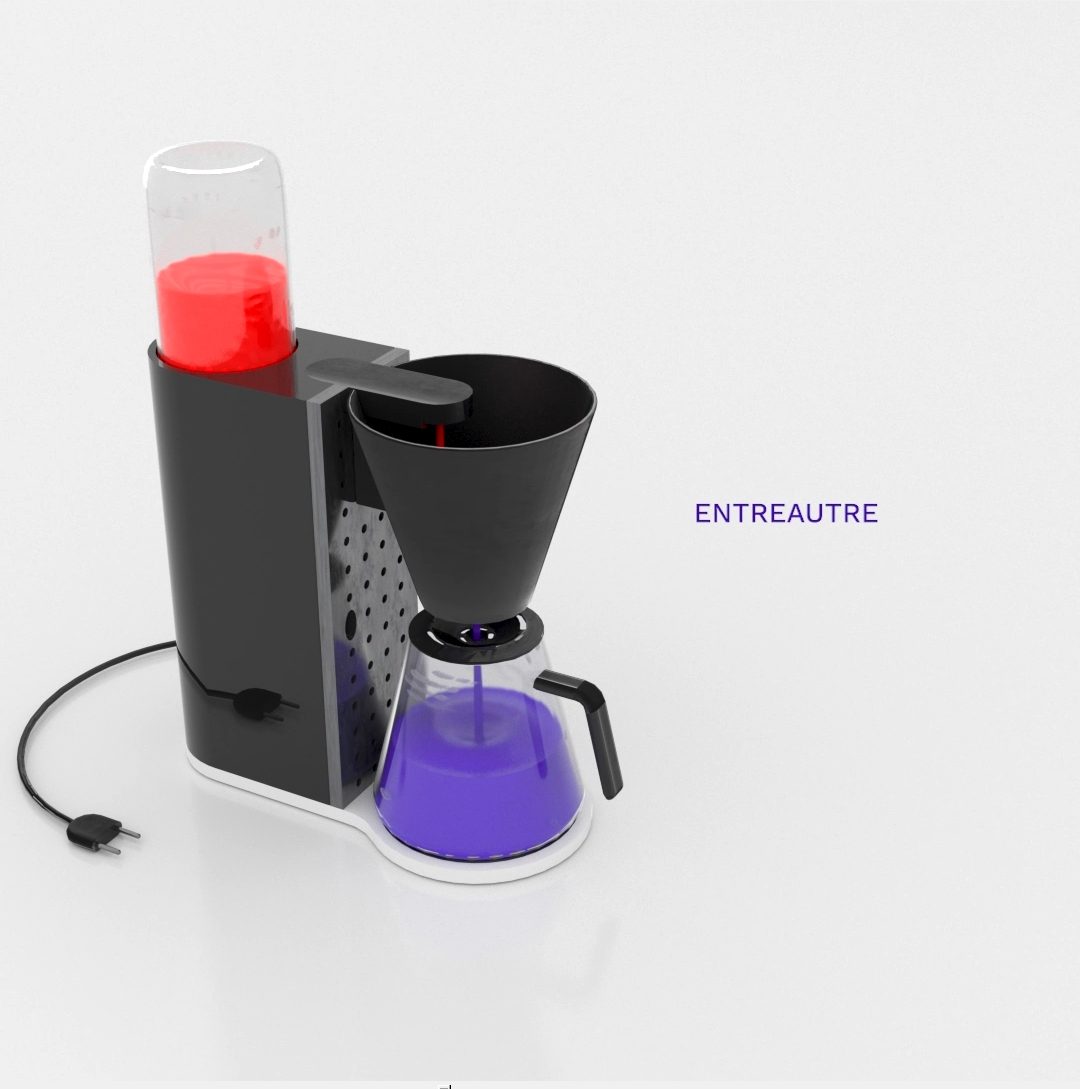 Being a volunteer, we didn't have much time to spare. Also wanting to explore some features on Cinema4D and X-Particles, we decided to combine business with pleasure.
We set ourselves the goal of testing for ½ day per designer, then 3 more days to finalize the production. In the end, we had to add 2 days because some designs were not impactful enough or did not represent the designer's field of expertise.
It was a great exercise to learn how to optimize scenes to work and calculate the plans as quickly as possible. Details like confetti that needs to fall flat on the floor, express modeling of a coffee pot, or simulations of floating clothes are things that can be very time consuming.
So we had to find a compromise in order to have a fast and quality result.
This type of exercise is always rewarding. Of course, a little more time would allow for a better result, but the fact of having the freedom to implement solutions that go beyond our comfort zone is a very motivating challenge.