Client: Maisons du Monde
Date: 2016 – 2020
Director: Audrey Vigneron
Cameraman / Editor: Anaïs Noé
Post-Production: Adrien Boutin
Graphic design: Anne-Laure Limet
Outside help: Lionel Vicidomini – Thibault Perrin – Benjamin Jonathan-Cohen
Maisons du Monde has been using our services since 2015. Our collaboration begun by designing credits and title for a documentary about the origin of their materials, and credits to a brand new format: mix styles.
Then from 2019, Maisons du Monde clip director Audrey Vigneron and cameraman Anaïs Noé launched a new series of trend clips, to present the new Fall – Winter and Spring – Summer collections. To make it more fun, they asked us to animate some shots. At first, the requests were simple. Then they started to have more and more crazy ideas…
With each new request, it's a new challenge, even a new technology to master. We even went to draw a frame by frame animation in virtual reality. We'll take a look at some of the shots below.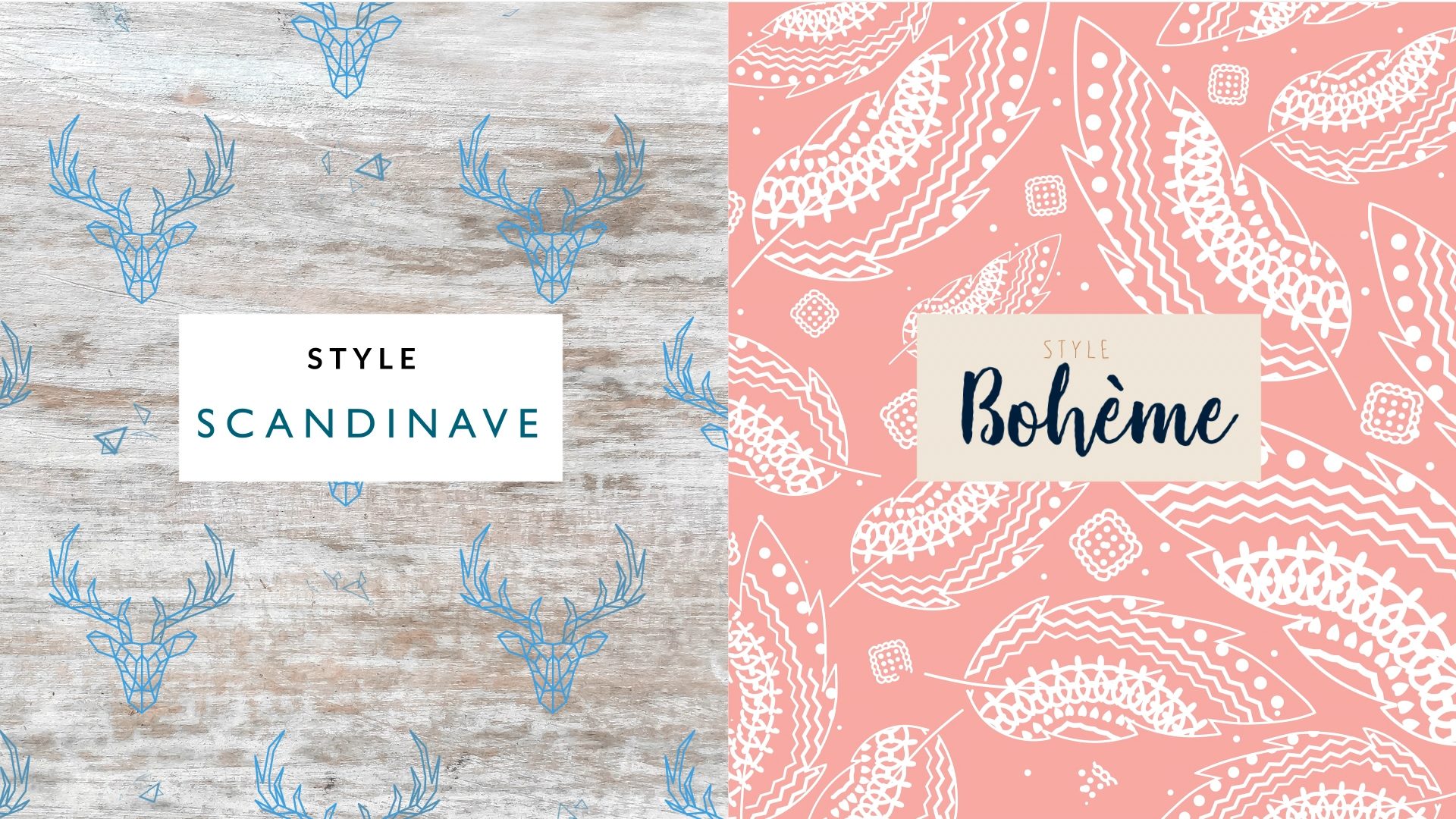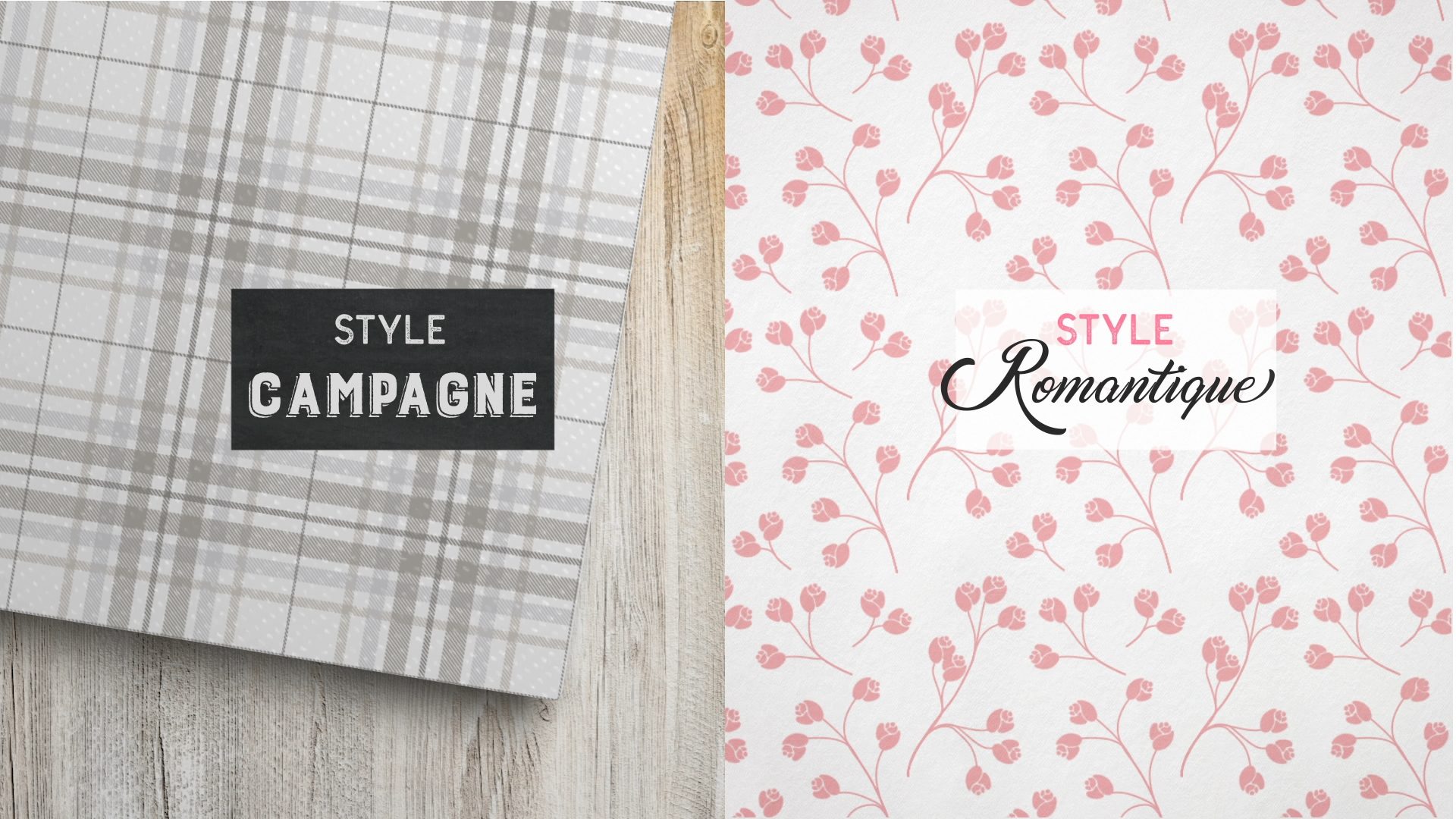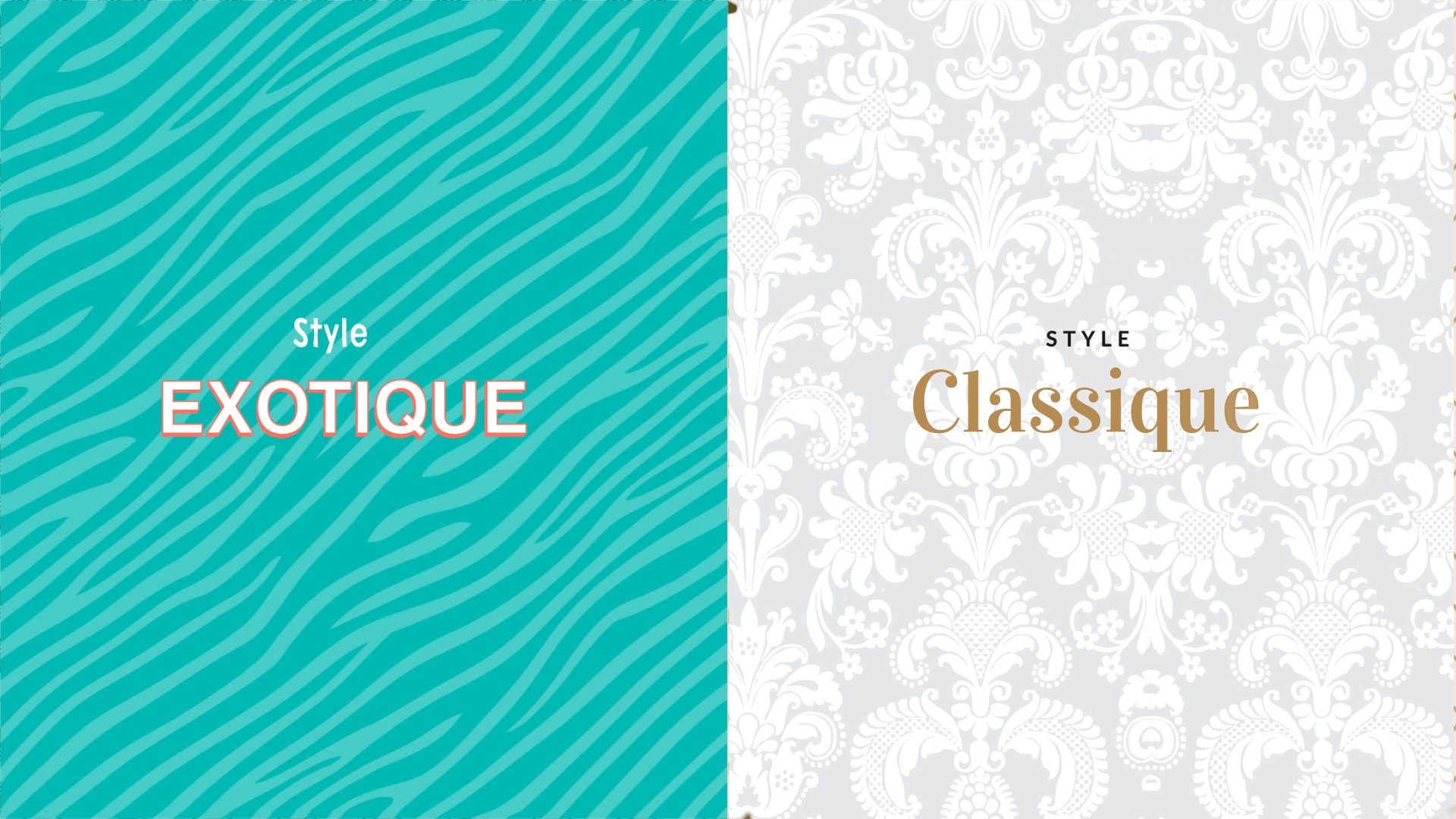 The bird that stands out from the paintin
Maisons du Monde has an authentic and artisanal identity. To be adapted to it, we often have to use traditional animation. For this shot, the request was to animate a painting with a bird emerging from it.
Drawing a bird animated by hand with a perspective effect is a process that takes too much time. So we decided to use Quill software, which allows to draw 3D sculpture frame by frame inside a virtual reality headset.
Once done, the only thing left to do is to composite the export in the painting, giving it a pictorial style, then add some extra effects to bring consistency and improve the dynamics.
This shot was made for the commercial broadcast on France 5 at the opening of the TV show "Côté Maison". At the beginning, it was a question of animating the pattern of the furniture in the background, then the lamp. The first results lacked craziness. The client trusted us to come up with a new proposal, and we opted for the animation of the tray.
Products are central to Maisons du Monde's communication, and we must always be careful not to distort them. For this shot, we had to accurately recreate the table, the tray and the various elements on it.
For the animation, to give it more volume and flexibility, we deformed the elements as they fell. This allows to accentuate the dynamics and to provide a more playful side. It is necessary to gauge the effect: too much and we have an effect too cartoonish, not enough and it becomes imperceptible.
It was also with this plan we tested a composition on real image with the 3D rendering engine Redshift. Being used to scenes entirely created in 3D, this was a first approach to live compositing and gives the desire to deepen this technique.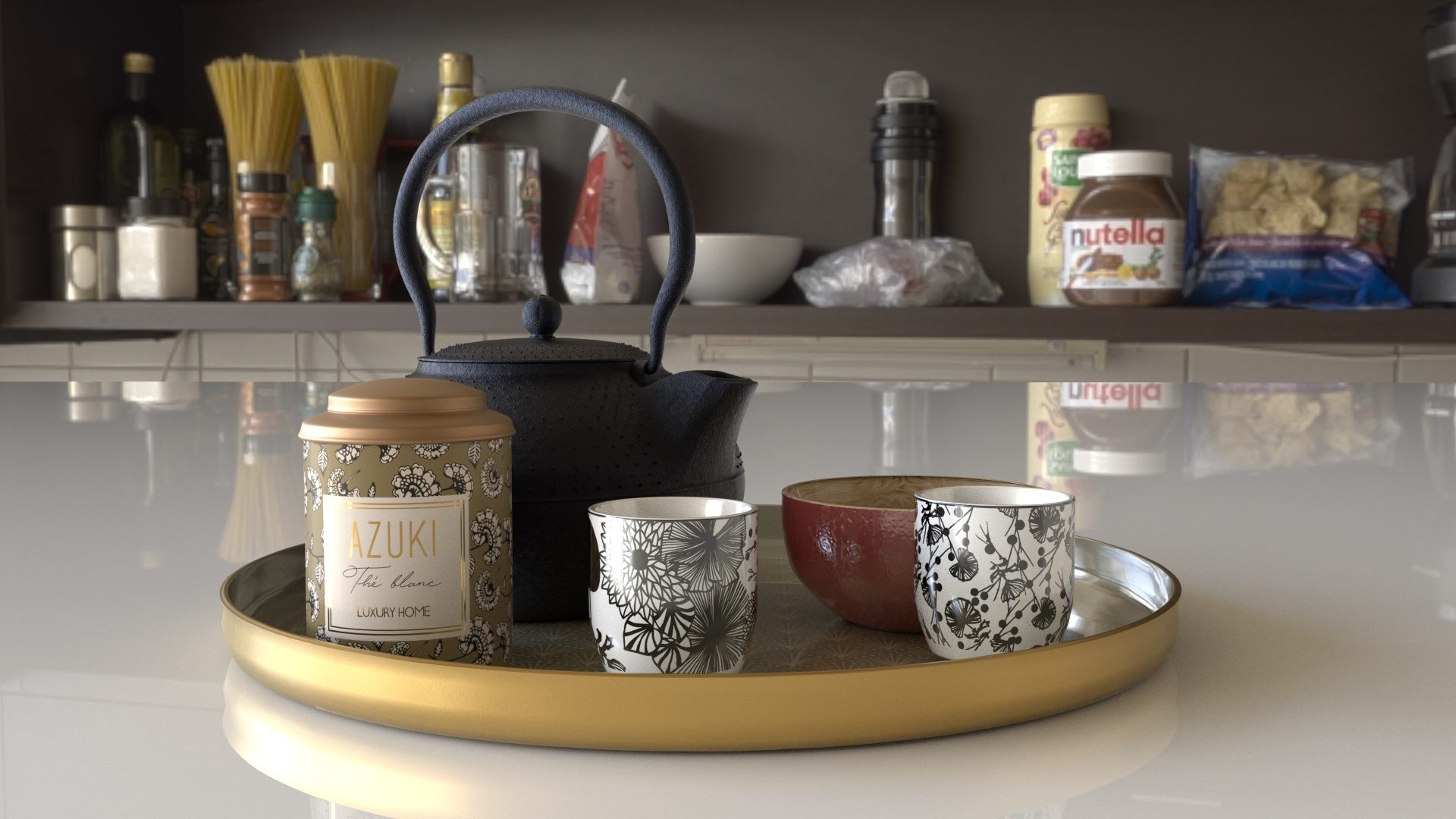 I had the chance to present more in depth the work done for Maisons du Monde via an Adobe Live with Franck Payen, which you can find below.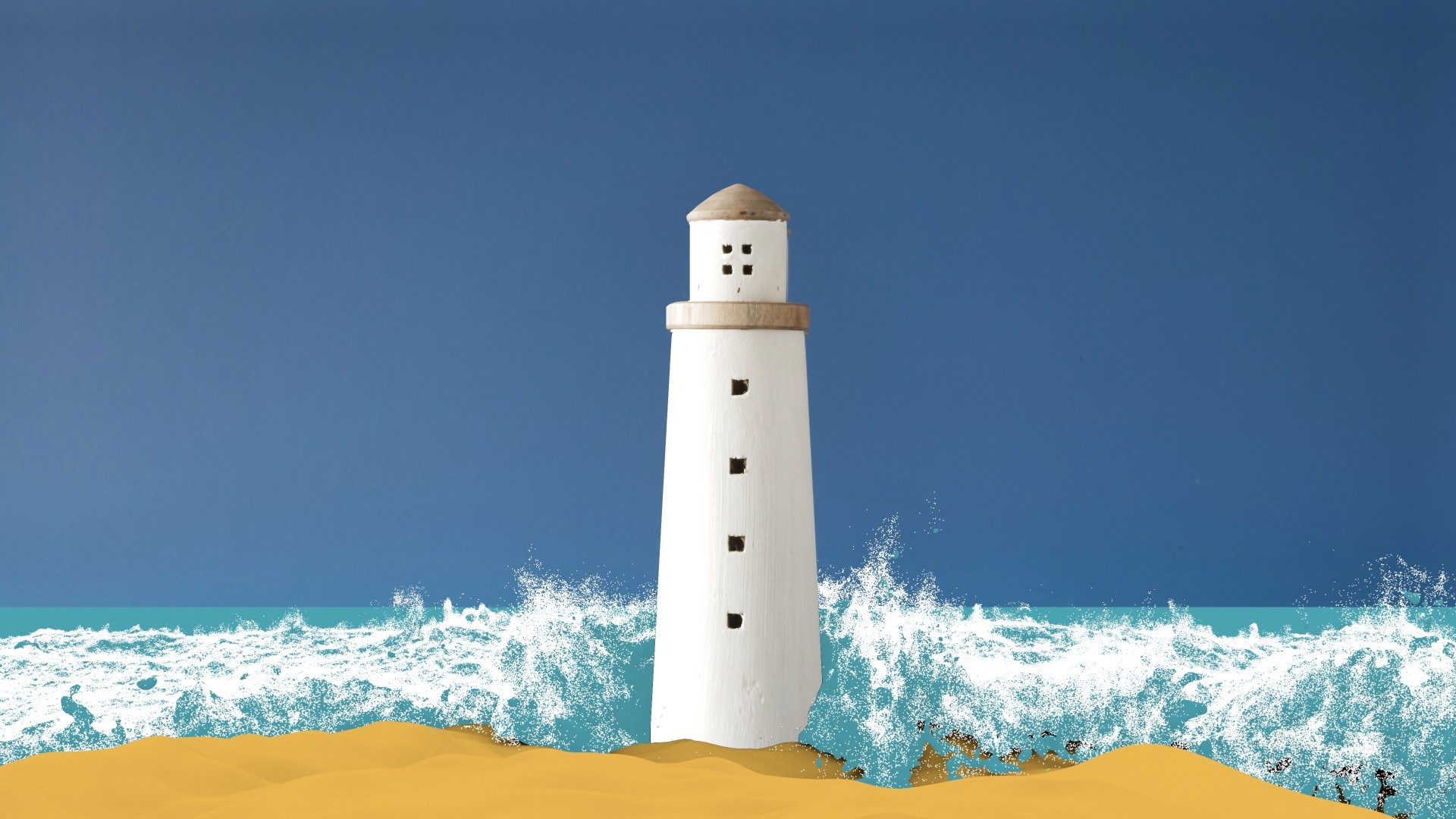 After 6 years of collaboration, we could deconstruct many plans. A lot of tests were developed to satisfy the demand. If you want to see more, you can watch the process on this Adobe Live replay (french only) : https://www.youtube.com/watch?v=n5TsxrWTelo
The most important thing in these projects is the relationship we build with Maisons du Monde. The people we work with provide a lot of creative imagery, as Maisons du Monde's brand image is very strong.
Despite these constraints, they are very good listeners and have a good dialogue, which allows us to make suggestions. The result is shots that are sometimes quite crazy, sometimes quite classic, but which have the benefit of being coherent despite the different styles involved.
It's a real pleasure to work with them, and we hope to continue on even more advanced projects.