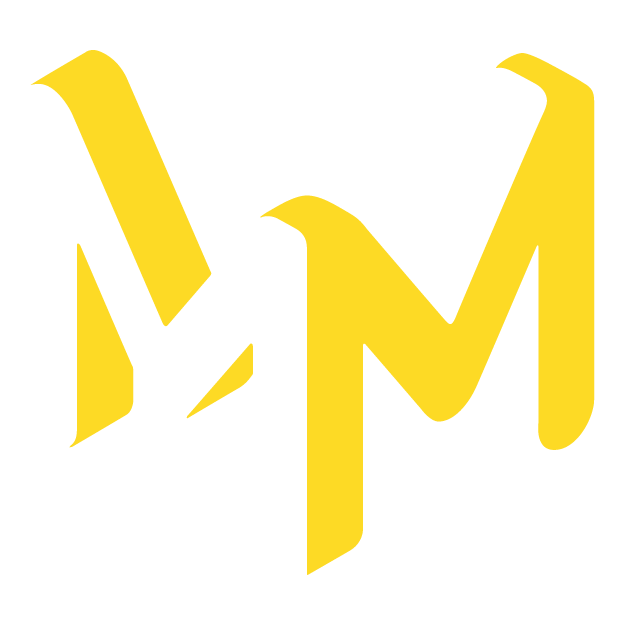 We are animators and designers, we like to give life to meaningful things. We like to create personalized projects.
For this, we favor dialogue and listening. It is by having an involvement and a mutual immersion between the universe of the customer and the one of the studio that a project takes all its scale. On our side, we must understand your needs, your background, but also explain our design choices. On yours, you will have to provide us with the information and take the time to check that it is well applied.
Our job is to be an animator and designer. Although today many creative tools automate the making of Motion, very few remain malleable. We prefer to take the time to create unique and relevant creations that fit your needs.
Finally, we are a studio: you are in direct contact with creative. We're here to translate your needs into an adapted and impactful video. We obviously take into account your communication strategy and are open, if you feel the need, to collaborate with your agency.
We are passionate animators and designers. We take nothing for granted, and we know that everything changes exponentially. That's why we keep an eye on new technologies and solutions, and train regularly to meet your needs with even greater precision.
We respect the work of our teams and partners. This includes respecting their prices, and not using solutions that break the market price and devalue our work. We also respect the working time by avoiding rush periods and do not provide the source files by respecting the charter of fichier-source.org
We are aware of the current ecological and social issues. That's why 2% of our invoices are donated to NGOs validated by the association "1% for the planet". Also, we adopt ecological computer solutions that protect also your personal data.
Finally, we like to share, listen, transmit and learn. That's why we are located at the Halle Tropisme, a creative breeding ground with more than 200 residents, and why we work at the Creative Campus, to train tomorrow's talents.
We also created with other motion designer friends, a festival in Montpellier called Mofest. You can find more information at mofest.fr