The program that enriches your Ph.
Client: APE Editions
Date: August 2020
Scriptwriting – Animation: Adrien Boutin
Graphic design: Anne-Laure Limet
Voice over: Marie Nedjar
Musique: Oomie
AXLR and Toulouse Tech Transfert contribute to technology transfer, i.e., to move from an invention or an innovation to products or services in line with industrial and commercial needs.
With the merger of the regions, AXLR and Toulouse Tech Transfert are pooling their strengths to help innovations mature. With the Doc D'Occitanie program, they give PhD students the opportunity to apply and to be financed and accompanied in their project construction.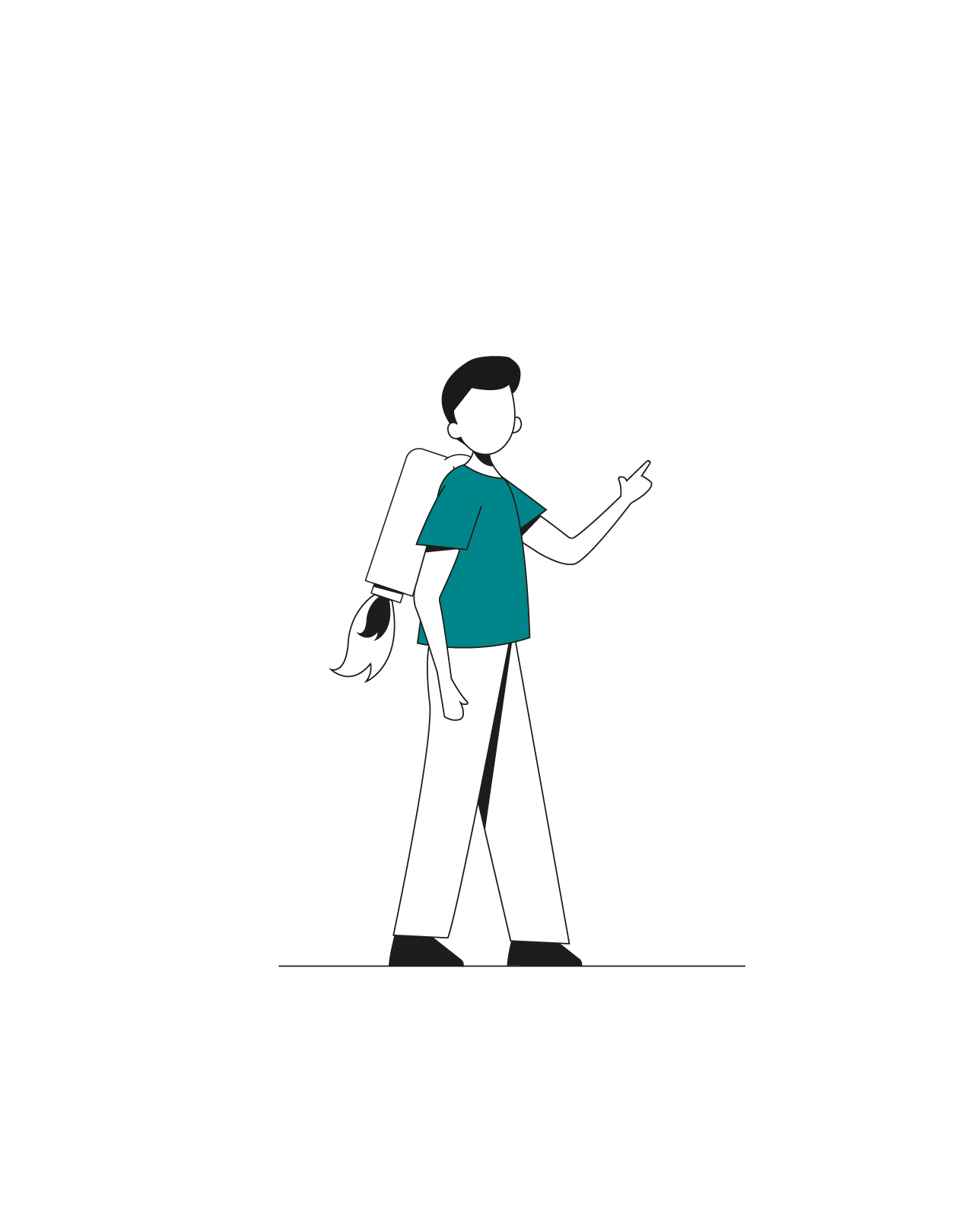 We started with a gender-neutral doctoral student to be inclusive. As it is a thesis that will become a project, we chose to transform all these letters into icons of scientific fields.
Finally, we chose a very minimalist universe, with a high black and white contrast to gain in graphic impact, with some touches of colors to give more depth and also remind the colors of Doc D'Occitanie.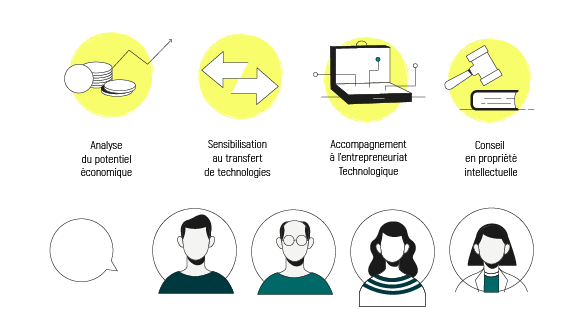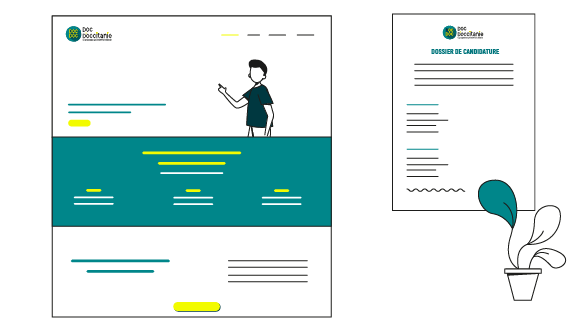 For the transition scene between the thesis and the projects, we wanted the letters to turn into 5 icons. And for that, we worked with the script of our friends from Montpellier at Motion Boutique "Pastiche", which we warmly recommend not by chauvinism, but because it is extremely fluid and pleasant to use. This allowed us to make this transition with all these letters that carry the main character, bypassing some of the problems we would have had with a classic particle system.
Another problem related to the 2D monochrome, we had totally black icons to animate. To give a little more depth and volume to our animations, we modeled these icons in 3D.
For the finale representing an ascent, we wanted to avoid stereotypes such as the ascent of Everest or the social elevator. To make this conclusion much more dynamic, we decided to create a jetpack. The smoke and dynamics that come from this choice allows the video to end on a high note.
There was a very diversified mix of techniques which must integrate perfectly together: the result seems simple but the execution is not necessarily.